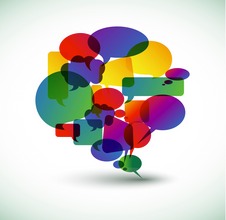 EURES offers a network of 1000+ advisors to provide the information required by jobseekers and employers.
A new way of contacting EURES advisors is through the online chat facility. Chats with the Maltese EURES advisors take place every Friday from 10.00 am to 12.30 pm and 13.30 pm to 15.00 pm.
To see the list of countries that offer this service and chat with an advisor visit the EURES portal by clicking here.